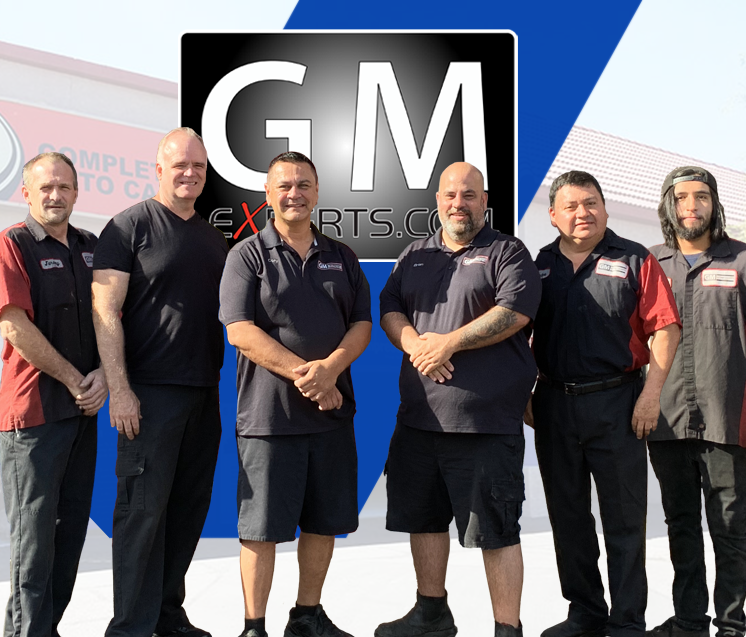 Welcome to
GM Experts
For more than 25 years Cory Taylor has specialized in working only on GM cars and trucks as a Master GM Factory Certified mechanic. He is also a Master ASE Certified mechanic. After working at a large Phoenix Arizona GM auto dealership, he started his own GM auto repair service in Tempe, AZ. Cory does auto repairs on GMC, Cadillac, Hummer, Pontiac, Buick, and Oldsmobile cars and trucks. He is skilled in diagnosing and repairing GM vehicles for far less than you pay at dealerships.
---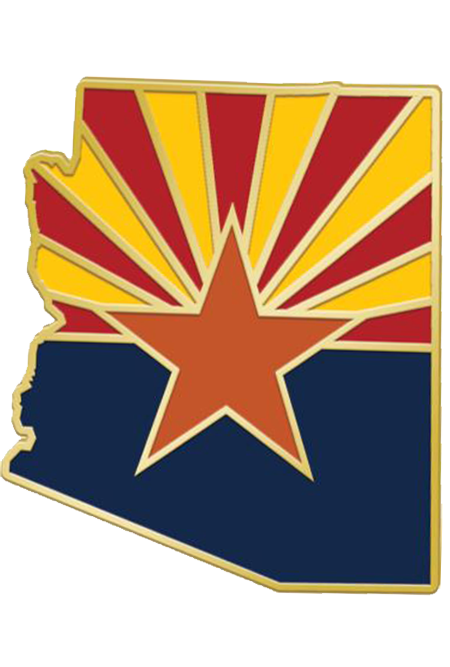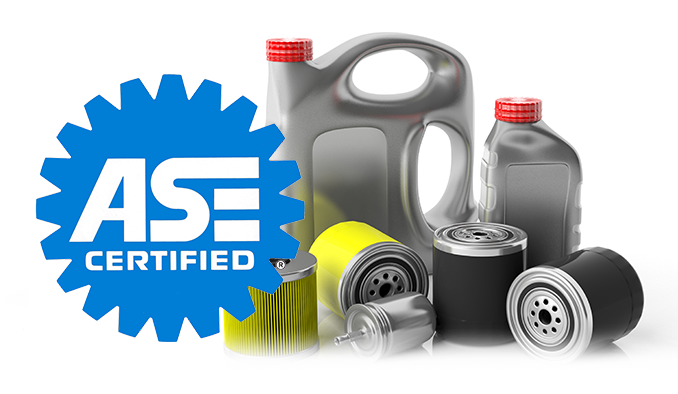 Welcome to GM Experts in Mesa AZ. We serve customers all over the Valley. We serve Phoenix, Scottsdale, Mesa, Gilbert, Tempe, Chandler, and all other parts of the Valley. Our technicians offer specialized performance and repair services for all GM makes and models. See the list of services below or call us for a free quote. GM Master Certified and ASE Certified mechanics provide you with complete bumper to bumper GM repair services for half the price of the big dealerships.
Taking a long trip? Let us do a complete check up on your car or truck. We perform an 20 point check of all your systems to ensure your engine is running like a top. Our check up includes your brakes, transmission, and every critical system that keeps your car running reliably and safe. Call today and schedule your Free 20 Point Inspection appointment. No obligation to purchase! Call (480) 343-5503 for your appointment.
Some of
Our Services
Inspections & Emissions
Quick Lube Changes
Brake Service
Electrical Services
Engine & Transmission
Heating & Cooling Services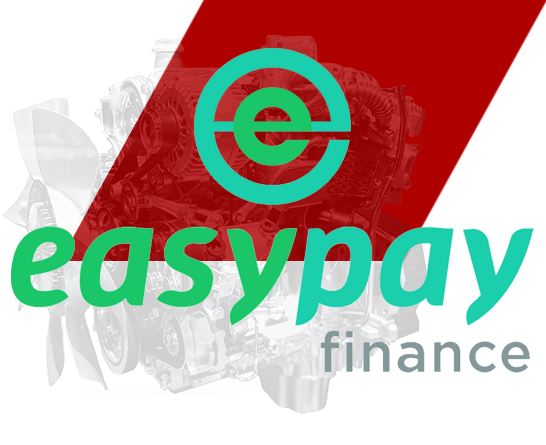 GM Experts has partnered with EasyPay Financing
$0 Down, Good Credit to No Credit.
With EasyPay Financing, you get can you car back on the road!